Arts on Main – Ontario 150
May 17 – July 4
Juried Exhibition
Showing Two Paintings at All Ways Travel, 30 Victoria St. W, Alliston
Past Events…..
MARCH 1 TO APRIL 7, 2017
A special thanks to Joni and France and all of the wonderful staff at The Well for their support and assistance.
Had a wonderful opening reception on March 4.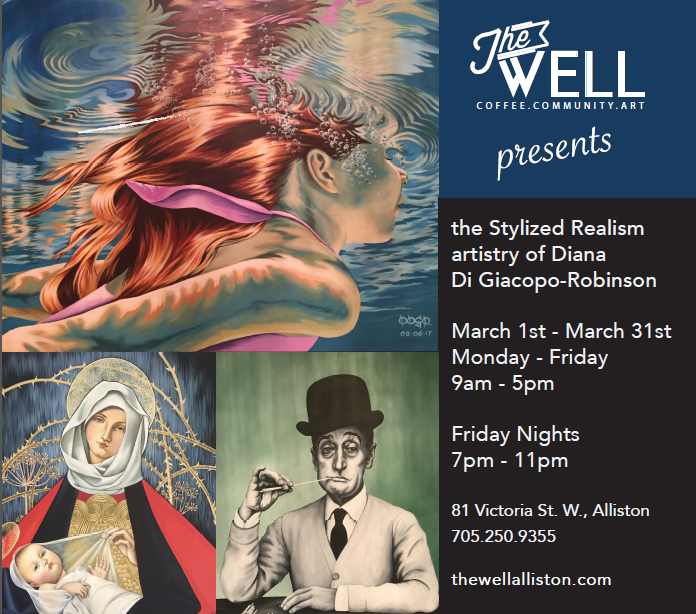 The Well
81 Victoria St W, Alliston, ON L9R 1L5
ALSO SHOWING AT THE SOUTH SIMCOE ARTS COUNCIL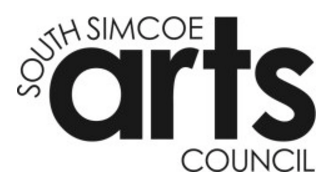 41 Victoria St. E.
Alliston, ON
(705) 435-2378
Mon: 10am – 5pm
Tue: 10am – 5pm
Wed: 10am – 5pm
Thu: 10am – 5pm
Fri: 10am – 5pm
www.southsimcoeartscouncil.com